What it Is
Edit
Sunfare, another diet plan delivered straight to your doorstep, offers three personalized meals and two snacks. Tailored to your tastes and goals, there's no menu planning, shopping or cooking involved.
"When I want to kick it up a notch, I get Sunfare meals delivered," says Audrina Patridge. "I eat 1,100 to 1,200 calories per day, mainly lean protein, lots of green leafy veggies and low carbs."
Celebrity Followers
Edit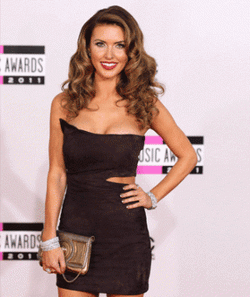 Audrina Patridge, Eva Longoria, Britney Spears, Garcelle Beauvais, Kim Kardashian.
Ad blocker interference detected!
Wikia is a free-to-use site that makes money from advertising. We have a modified experience for viewers using ad blockers

Wikia is not accessible if you've made further modifications. Remove the custom ad blocker rule(s) and the page will load as expected.