Fall is here...it's time for soups, baking, root vegetables, and more! Here are some great healthy recipes for Fall. Enjoy!


1. Celery Quinoa Pilaf
TIP: Add your favorite vegetables or chicken to mix up this recipe.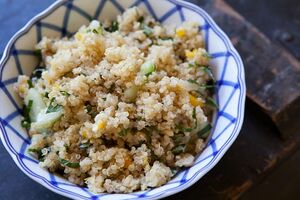 2. Curried Zucchini Soup
TIP: Use lower fat milks in this recipe.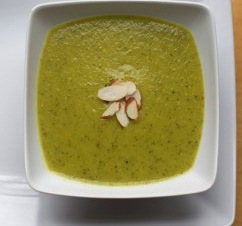 3. Baked Lemon Chicken
TIP: Cook chicken breasts because the meat is leaner.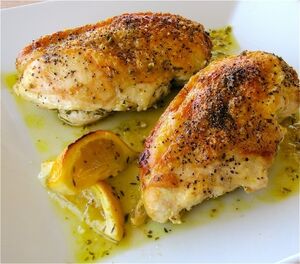 4. Lobster Surimi and Baby Bok Choy Stir-fry with Ginger Soya Seasoning
TIP: Serve with brown rice.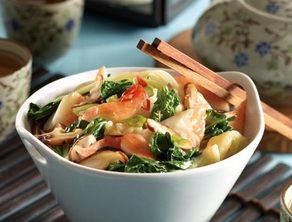 5. Fat-free Shrimp Soup
TIP: Skip the potatoes in this recipe for a healthier version.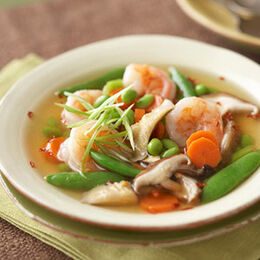 Check our more healthy dinner blog posts here!
Ad blocker interference detected!
Wikia is a free-to-use site that makes money from advertising. We have a modified experience for viewers using ad blockers

Wikia is not accessible if you've made further modifications. Remove the custom ad blocker rule(s) and the page will load as expected.